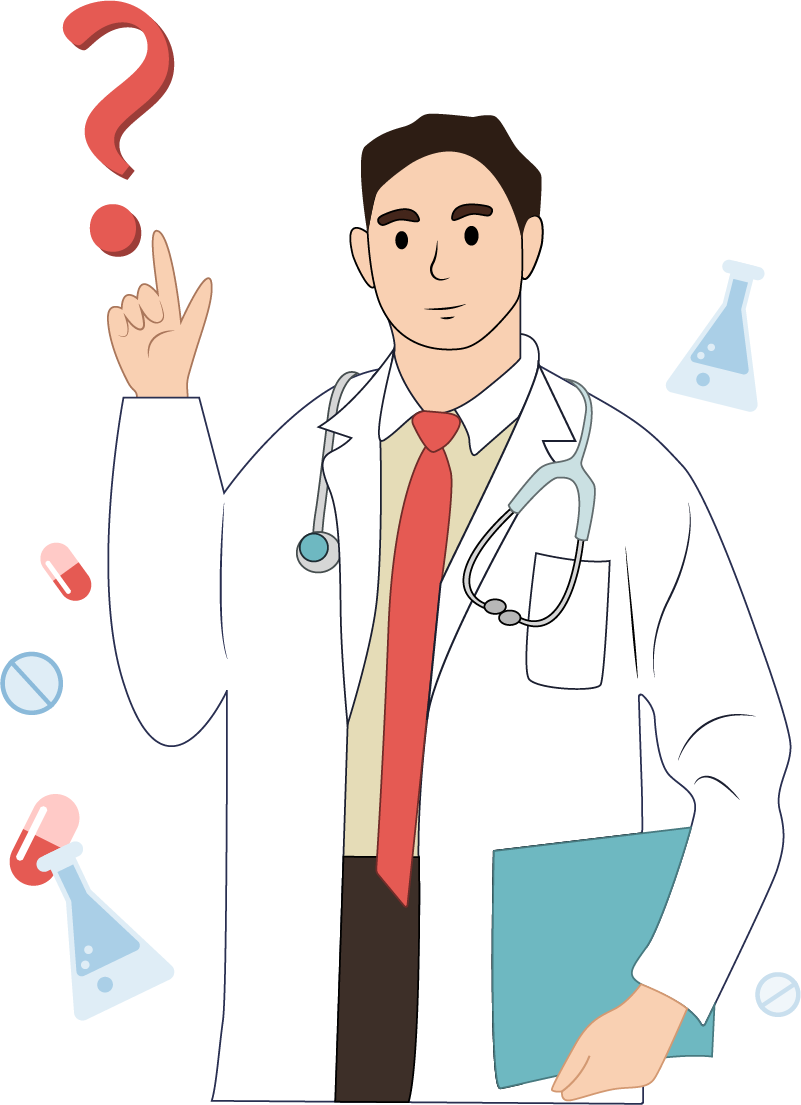 Diagnosis of prosthetic loosening
Today, diagnosing prosthetic loosening is a challenge, as current diagnostic modalities only give indirect indications of a loose prosthesis.
In current joint replacement pathways it is common that diagnosis can take weeks or even up to several months, may require the use of invasively placed markers and require costly medical imaging. Non-conclusive diagnosis could cause up to 20% of patients receiving unnecessary revision surgery or- vice versa wait for months to receive necessary surgery due to a loose protheses.